About
"From the day I began working in real estate, the cornerstone of my business has always been strong and meaningful relationships with my clients. So it is my great pleasure to announce that in service of those relationships, Graney Real Estate will be joining forces with the preeminent global leader in the industry, Pacific Sotheby's International Realty.
I understand that a home's value isn't simply an asking price, but rather the representation of a lifetime's investment and a family's dreams. So I am beyond excited to offer my clients the combined benefits of my unparalleled knowledge of the local market and Sotheby's resources and global connections.
Sotheby's extraordinary and result-driven marketing partnerships with premier media outlets will give me the ability to better position your home among more premium properties than any other firm in the San Diego County.
Excellent client service with a focus on helping you achieve your real estate and financial goals will now be even more attainable with the help of the Sotheby's brand on our side. As before, Graney Real Estate will continue to be passionately committed to bringing extraordinary properties and extraordinary buyers together"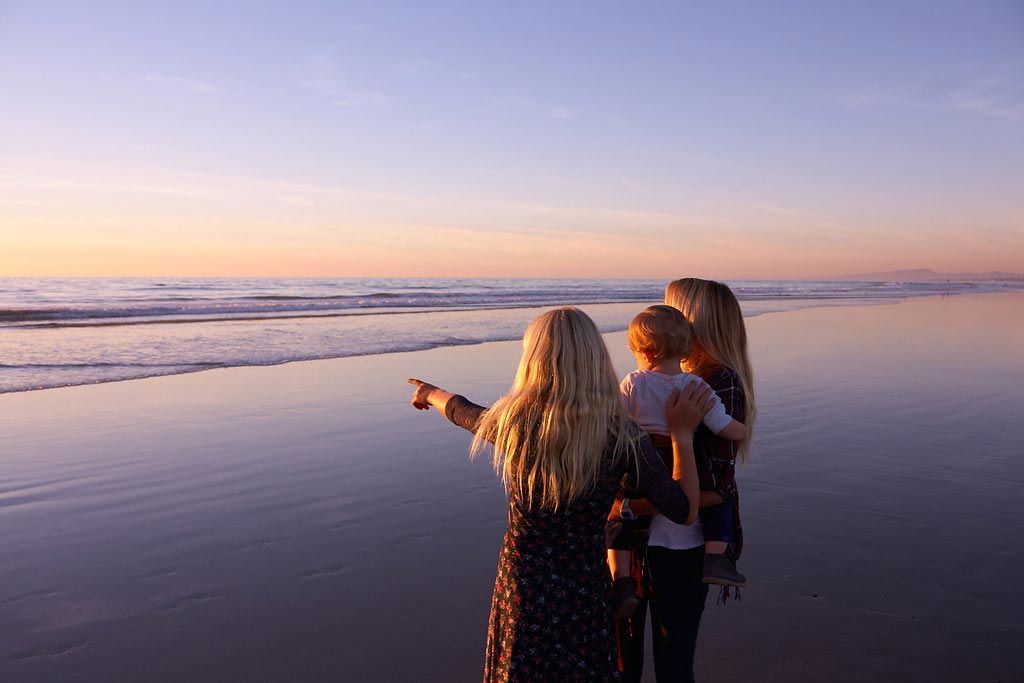 As a full-time Realtor, Kate Graney brings an extensive background in business which, combined with her in-depth knowledge of the local marketplace and effective negotiation skills, enables her to consistently attain maximum results for her clients.
Originally from the East coast, it was during a vacation on the West Coast that she realized, and went on to pursue, her true passion for North County real estate in 2010. It all began when she met her husband and decided to purchase, remodel, and quickly sell the property together. Later in 2013, she seized the opportunity to work alongside Coldwell Banker's top-producing agent, Doug Harwood in Rancho Santa Fe office, an invaluable mentoring experience which has served as the foundation for her success.
Kate has gone on to earn a stellar reputation, among colleagues and clients alike, for her quick responsiveness, unwavering professionalism, and attention to detail that ensures a smooth and timely process for all parties involved. She utilizes her creative skills to formulate custom marketing plans to attain the highest possible value for her sellers and to help buyers visualize a property's full potential.
While Kate specializes in the marketing and sale of oceanfront and bluff top estates, she is seasoned in a wide range of transactions from undeveloped land to residential income properties. In an effort to offer the highest caliber of informed service, she continues to hone her expertise in all facets of the real estate industry.
A resident of Carlsbad, Kate represents buyers and sellers throughout San Diego from Oceanside, Carlsbad, Encinitas, Rancho Santa Fe and surrounding coastal communities. She is recognized as one of the few agents who consistently sells high-end, luxury real estate in North San Diego County.
In addition to her career, Kate enjoys surfing, skiing, yoga, and spending time with her husband, Michael, and two gorgeous stepdaughters, both who are competitive surfers.
Backed by the tremendous resources and support of Pacific Sotheby's International Realty, Kate looks forward to assisting you with all of your real estate needs.